FX Pro Auto Salon
FX Pro Auto Salon is a family owned and operated business offering professional detailing services,
Specialized detailing services for all of your Auto, Boat, RV, Motorcycle and Horse Trailer needs.
Customer Reviews
2021 Snazzberry Willys Gladiator looks even more phenomenal than before. Ceramicoat could not have turned out better and the paint correction made her perfect for me. Thank you!
-Brandy Nichols
Thank you for an amazing job on my Camaro. You guys are the best! I take all of my vehicles to only FX Pro Auto Salon!
-Shelly Burtis
Friendly service and did amazing exterior detail on my truck!
-Kimberly Medina
Had them do the 5 year ceramic coating. They did an amazing job, thanks.
-Eric Overcast
I'm so impressed with the work they did on my truck. Windows tinted with an interior and exterior detail. Thanks guys!
-Bree Lynn
they are very detailed and hard workers. I only trust them with my vehicles! I have gotten details and window tint done from them and my car still looks amazing. customer service is top notch! for a family owned business you can see the love and passion they put in to their work! thank you FX 😊
-Ashley Methven
I've trusted FX for over 10 years. Always had amazing customer service and even more amazing finished products! Just had the Gtechniq ceramic coating done on my new F150.... WOW! Looks awesome. Great job guys!
-Rick Webber
they left my car, so clean. the carpet cleaned and dry.. smell so good.. I love it!!❤
-Gloria Jimenez
Do you remember the first day you got your car or truck. How excited you were, the little heart flutter you felt with joy because you fell in love with your ride. That's what you get back when you go to pick up your car "or truck" after Jake and the guy's get done with it. You get that BRAND NEW c...
-Jaymen Lauer
There is nothing better than working with family and making customers your friends! Good job FX Pro Detailing
-Monica Mang
NEVER WAX YOUR CAR AGAIN
We are an accredited, authorized GTECHNIQ installer.
Call us for a quote today.
Bring us ANY vehicle,
get AMAZING results!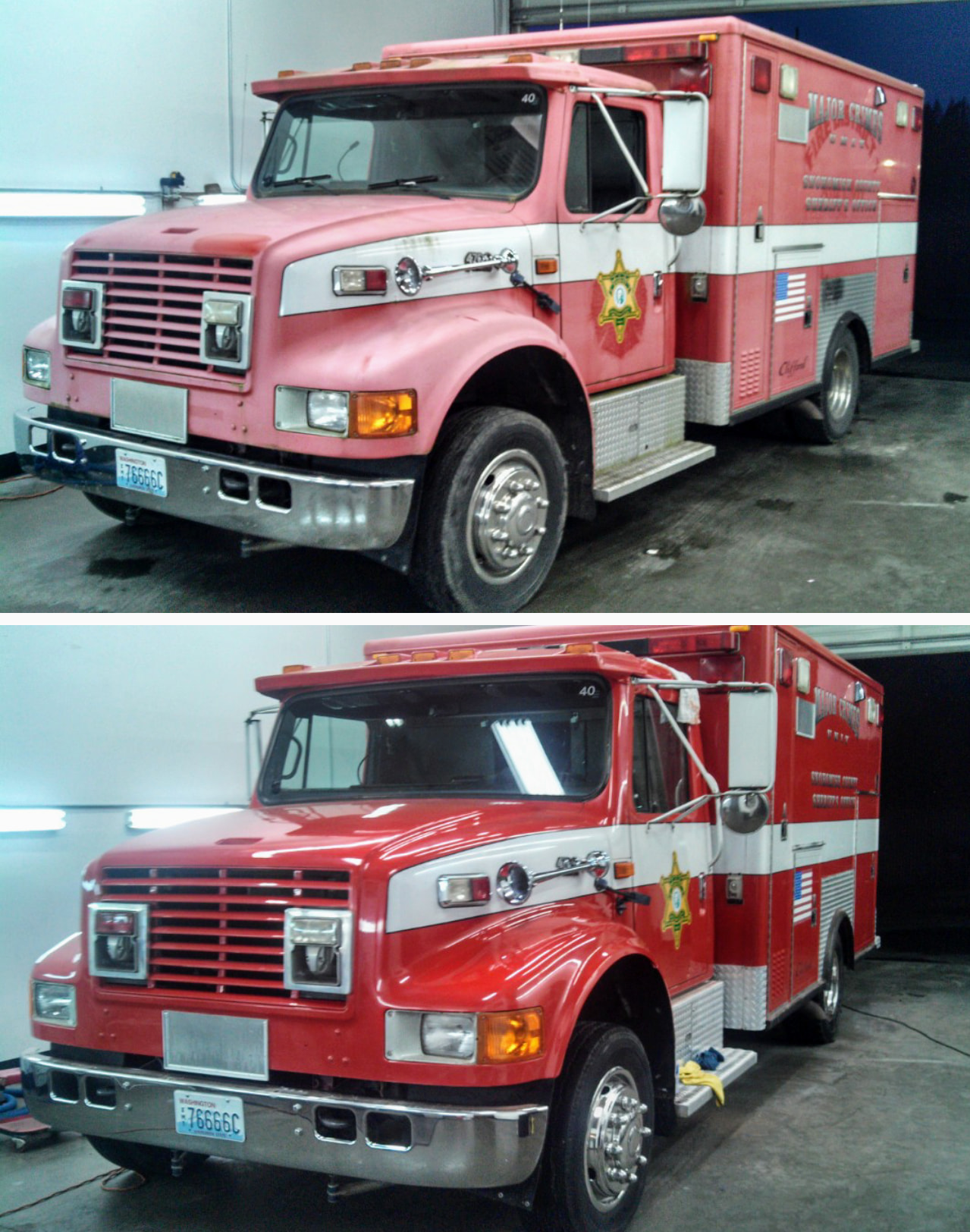 We've got the ultimate in paint protection film!
Call us today for a quote on a protective SunTek wrap for your vehicle.
Hours
| | | |
| --- | --- | --- |
| Mon: | | 9:00am - 6:00pm |
| Tue: | | 9:00am - 6:00pm |
| Wed: | | 9:00am - 6:00pm |
| Thu: | | 9:00am - 6:00pm |
| Fri: | | 9:00am - 6:00pm |
News and Updates